Current information
News at AHT.
Here you will find fresh news from AHT. AHT newsroom. In our news area you will find the latest information from the AHT world.

The Eco-Design guideline applies to refrigerators and shelves from March 1st, 2021. Find out more here.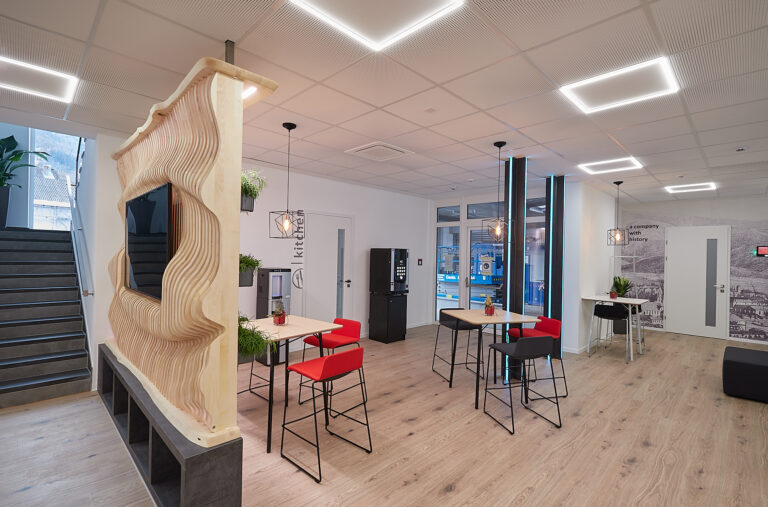 The AHT main building on the Rottenmann site was built in 1908 and tells many stories. The damage to the building that had occurred over the decades needed to be taken seriously, and required an urgently necessary renovation that could be no longer be postponed.